Saint-Raphaël, a small paradise on the French Riviera
During your stay at the best western plus hotel la Marina, you will have the opportunity to discover the city and do many activities such as golf or tennis. Walks by the sea and swimming are also very pleasant and appreciated by tourists.
In Saint-Raphaël : golf and tennis
Saint-Raphaël is famous for its golf courses. It houses three of them. Two of them have 18 holes while the third club Valescure Saint-Raphaël has 9 holes. The latter is intended for the youngest and for people who wish to learn this sport.

With its calm and landscape of pines and lakes, Valescure Saint-Raphaël's golf courses are a true haven of peace. Every golf club in Valescure Saint-Raphaël has tennis courts for those who want to practice this sport during their holidays.
Activities at sea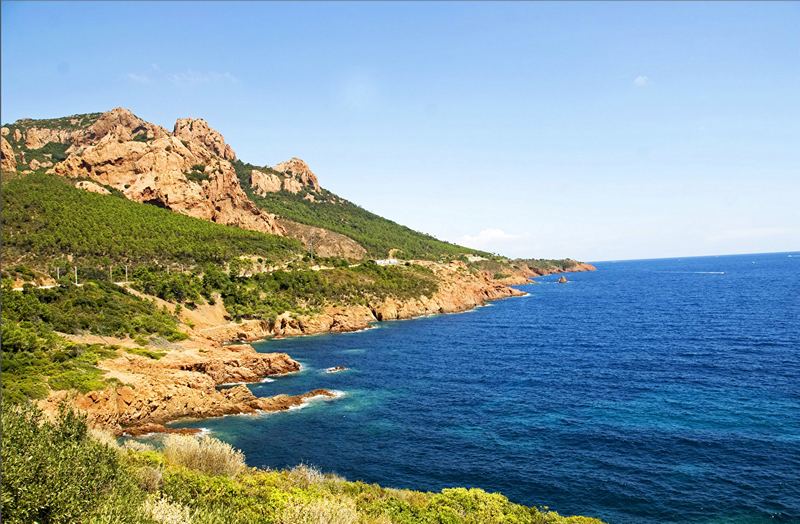 Saint-Raphaël is very well suited for sea outings and water sports. You can take long trips by kayak or paddle or even by boat to admire the coastline. Fans of big game fishing will tease tuna or marlin on board a trawler.
The chic and upscale evenings of Saint-Raphaël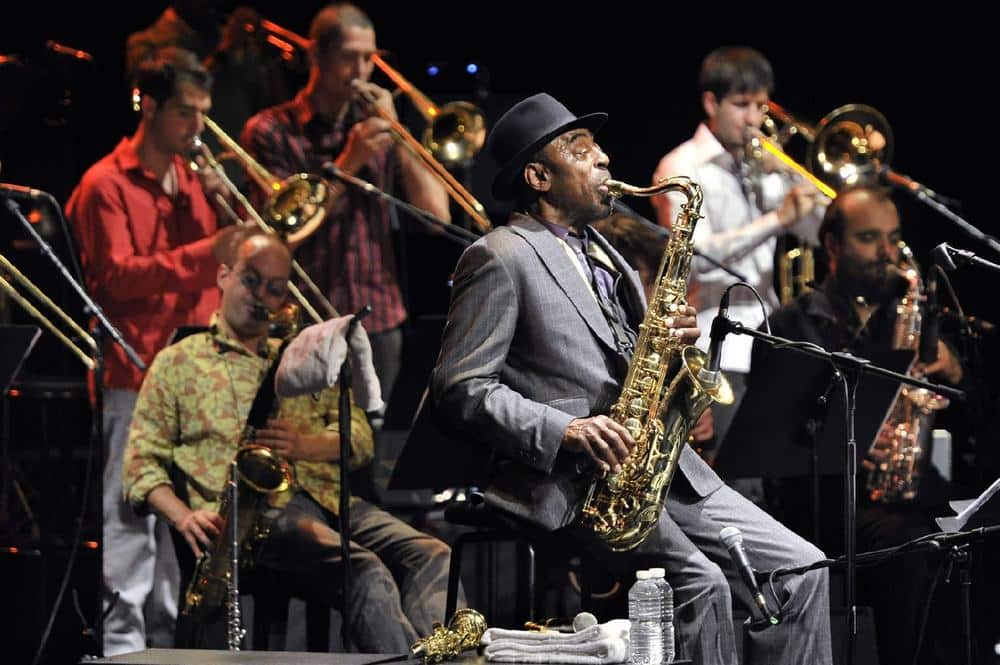 Saint-Raphaël's cultural and event calendar is full all year round.
From Saint-Raphaël Valescure to Fréjus, various musical events also enhance the holidaymakers' stay, such as the Jazz Festival.
A destination with striking landscapes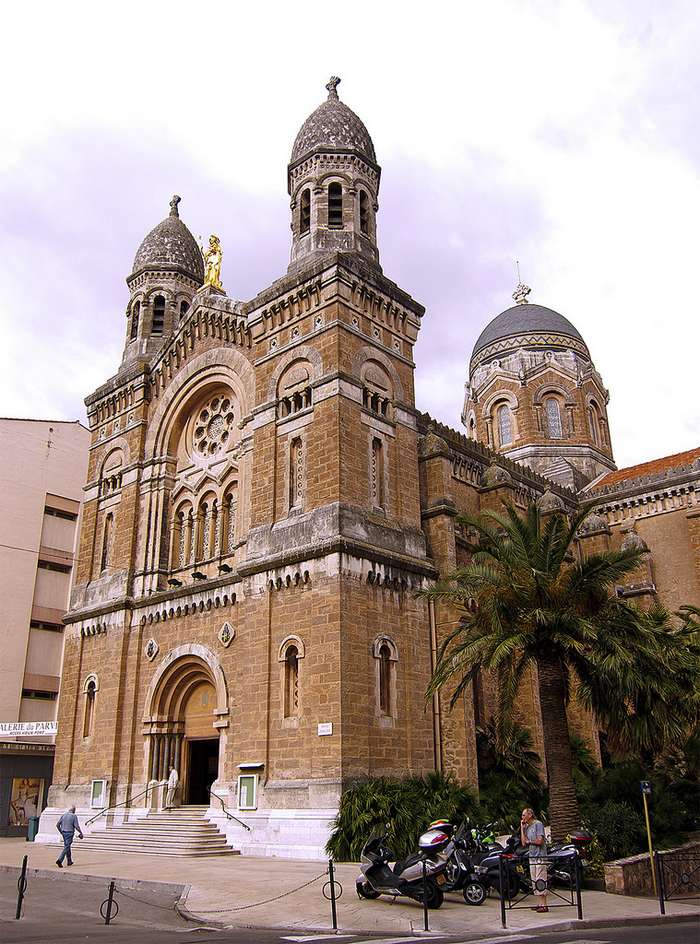 Saint-Raphaël seduces tourists with its magnificent landscapes and beautiful monuments. In the harbour, you can admire the boats of pleasure. As you walk along the city's streets, you will have the opportunity to visit la basilique de Notre Dame de la Victoire de Lépante, built in 1880 and whose typical dome is visible throughout the city. Finally, the period residences with their highly sought-after architecture are also worth a tour. You can also visit the Bonaparte Garden, which is open until 11pm in summer. You will stroll between olive and palm trees. You will find sunshine, you will find shade. It's quiet and well maintained. From this garden, you can also admire the sea and the city. And it is always a real pleasure to walk there. It's relaxing and refreshing.
The Saint-Raphaël Archaeology Museum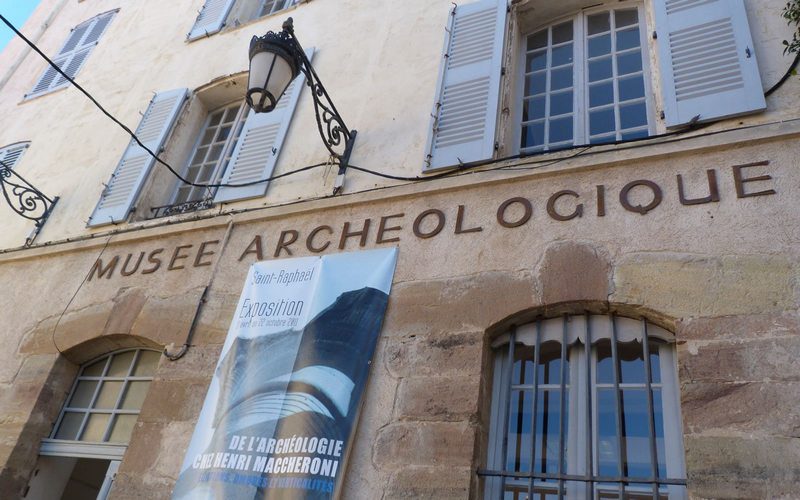 A visit to the city's museums is essential for those who wish to immerse themselves in its history. At the Museum of Prehistory and Underwater Archaeology, they will have the opportunity to admire cannons and the cargo of a Roman ship.
The best restaurants on the French Riviera are located in Saint-Raphaël
Saint-Raphaël is known for its typical cuisine. As they walk, tourists will sit on the terrace of its cafés and order very colourful and tasty Provençal specialities such as daube and ratatouille. Its gourmet restaurants also offer dishes that enhance local products such as olives, anchovies, truffles and Mediterranean herbs. The local cheeses are also excellent and will allow them to finish their meal in apotheosis.