For a good start of the day, a hearty breakfast while admiring the boats !
One night at the Hôtel is also a cold buffet breakfast, hot, salty and sweet. Viennese pastries, muffins, cookies, pastries, cold meats, dairy products, fresh fruit, organic produce … enjoy your breakfast in the restaurant or in your room. And if you are in a hurry, the express breakfast is at your disposal at the bar or by the pool in fine weather.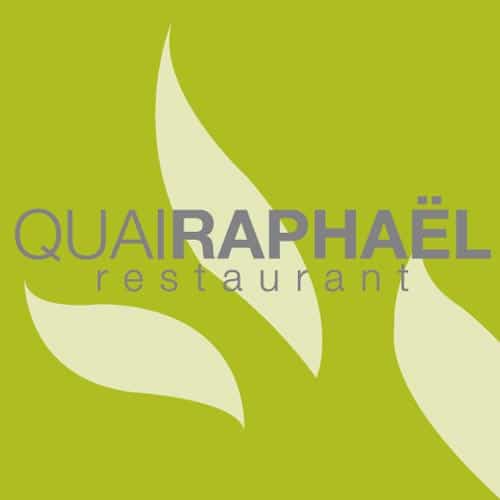 Restaurant Quai Raphaël
between Méditérranée and Provence
The restaurant, bar and poolside dining are
open to the oustide clientele.
Inspired by the flavors of the region our chef will make you taste his recipes whilst enjoying the tranquility of the yachts moored in front of the restaurant. Conviviality, quality of services and professionalism are the values that drive our teams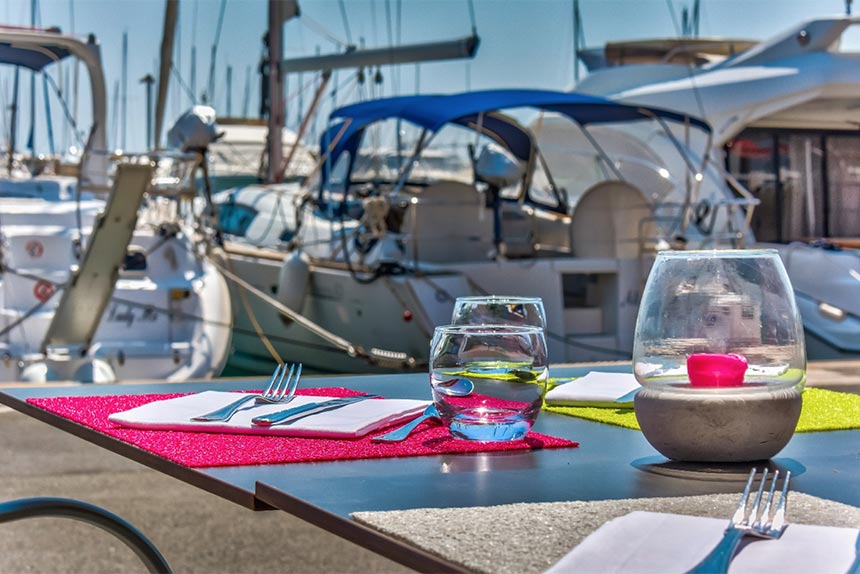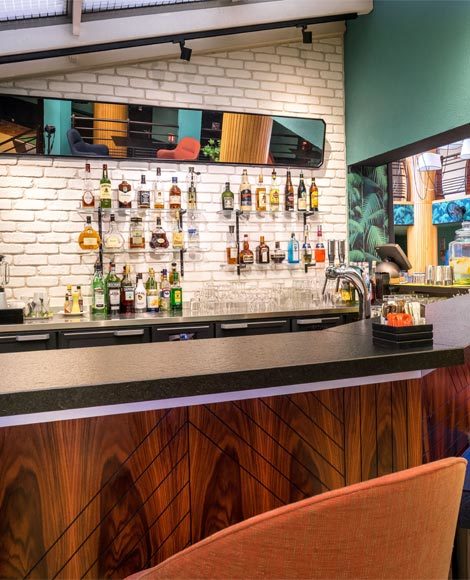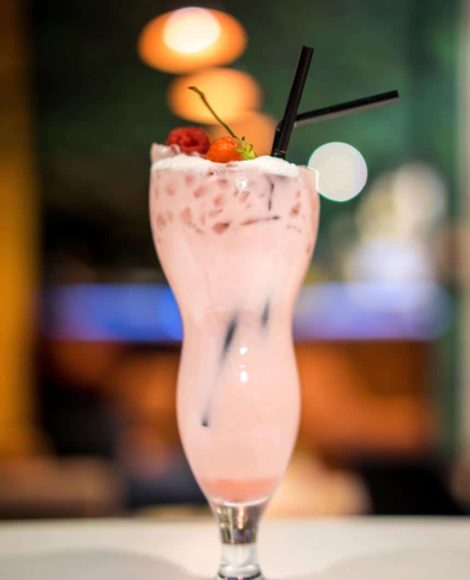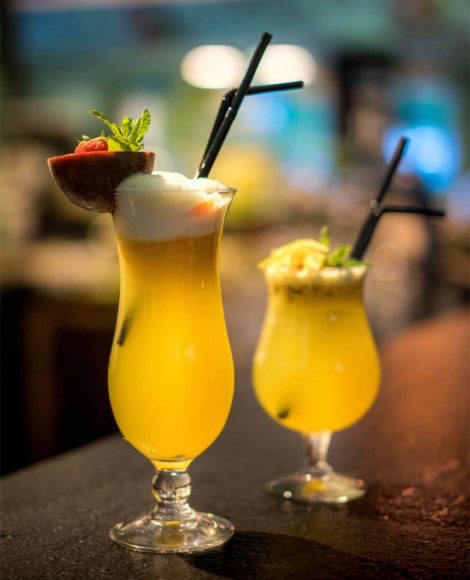 Cosy atmosphere at the hotel Bar
Developed as a result of a meticulous search of local producers and respectful of the environment our wine list will accompany your dinners or simply your aperitif.
Emulsion, infusion, transgression; allow yourself be carried away by the preparations of our Barman.
Atmosphere in edge of the swimming pool
A classic or revisited salad, only or to share, our Summer Card will know how to answer your expectations at the edge of our swimming pool.
Evening in edge of swimming pool, barbecue and background music.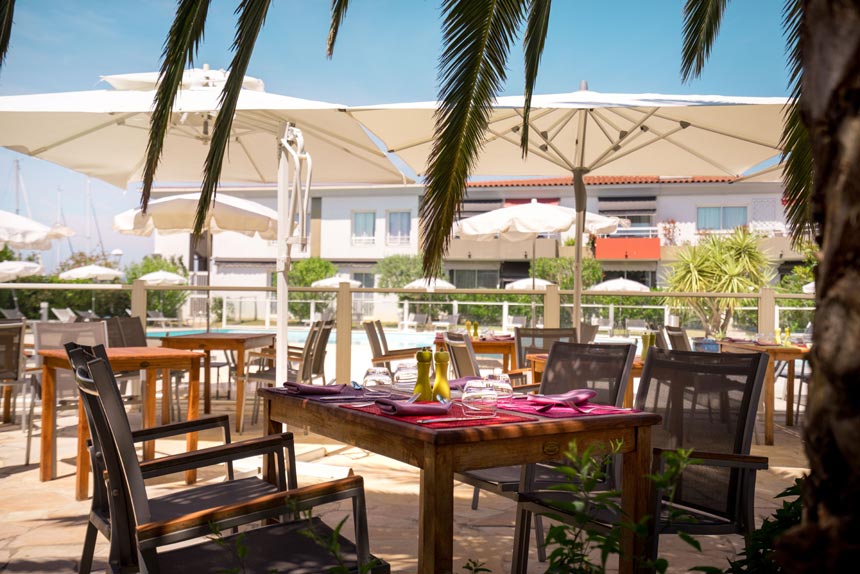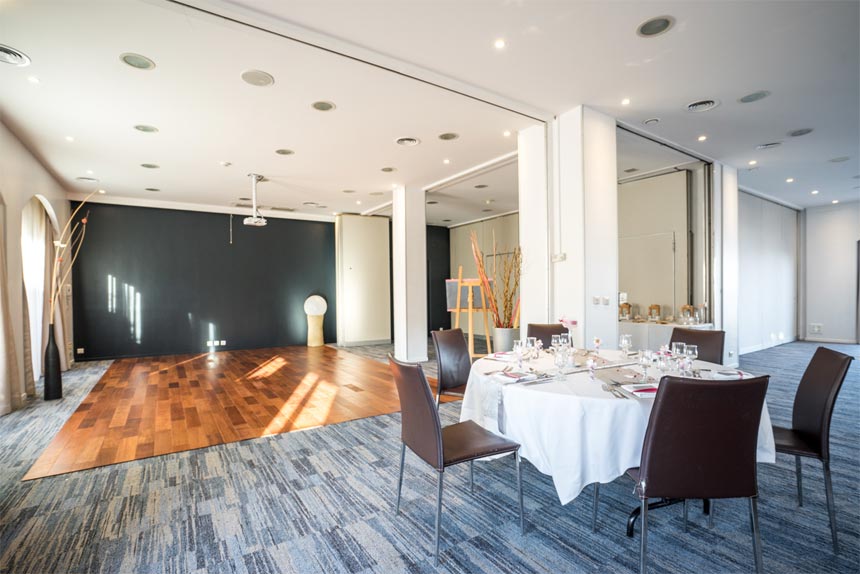 Reception in private lounge
For your family events, weddings, anniversaries, associative
meals in private lounges, contact us at :
04 94 95 31 31 or [email protected]
Best Western Plus
HÔTEL LA MARINA
30 place de la Marina
83700 Saint-Raphaël – France
Tél : +33 4 94 95 31 31
Fax : +33 4 94 82 21 46